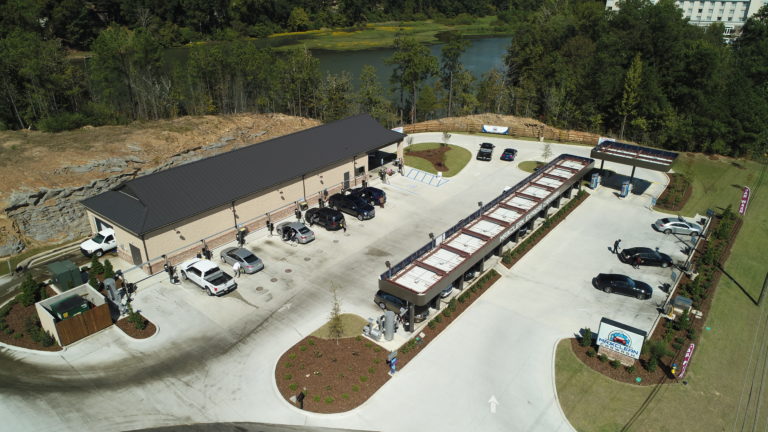 Commercial
Give your business some extra attention by adding an aerial shot to your website.
Residential
We can get that dramatic image from above that makes your listing stand out from the rest.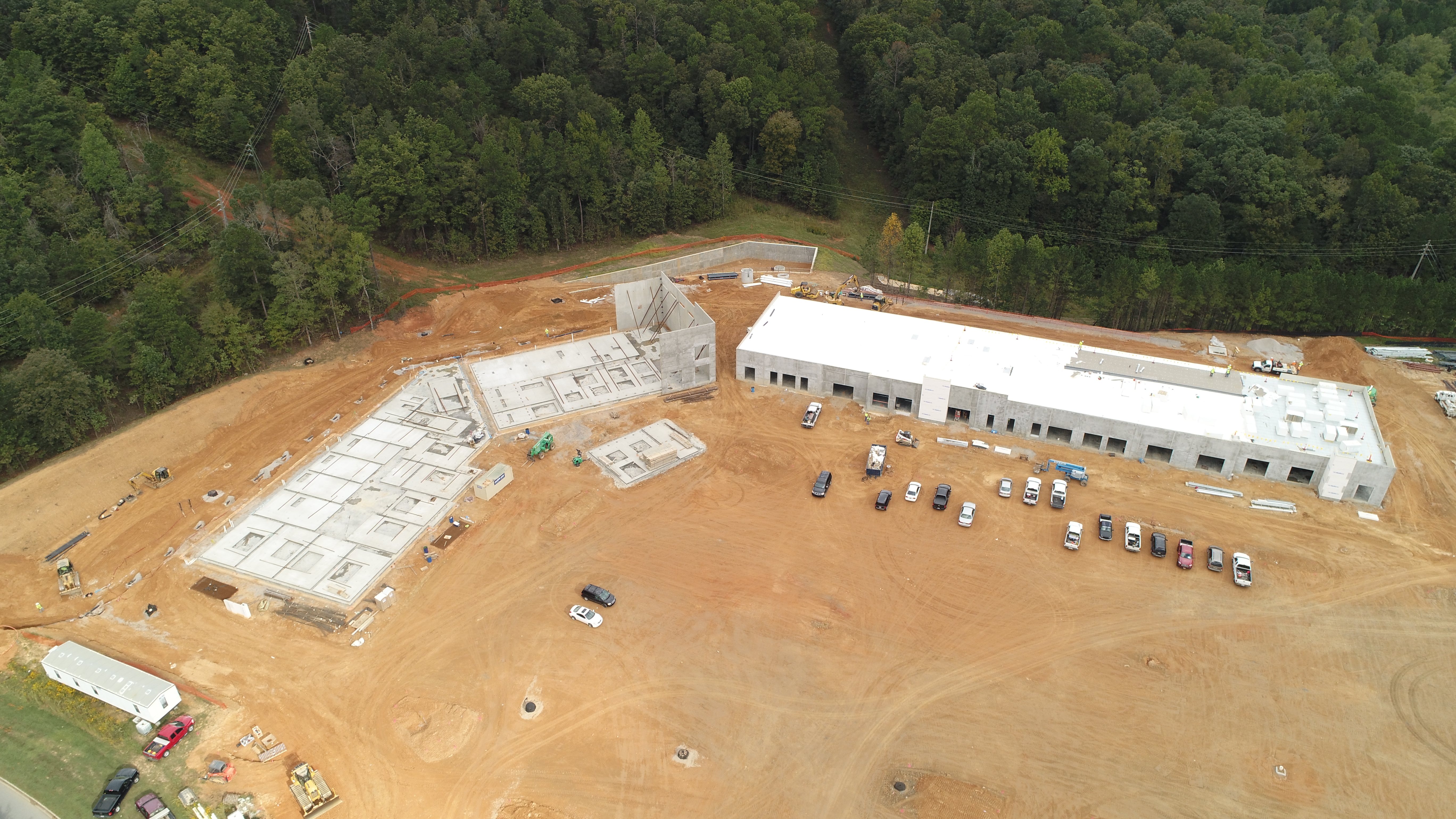 Construction
Give your investors periodic shots to show the progress of your construction projects.
Events
Make your event more special by having one of our FAA certified pilots take photos to remember.